+94 76 833 2794
+94 76 682 4029
info@hariotwatt.lk
courses@hariotwatt.lk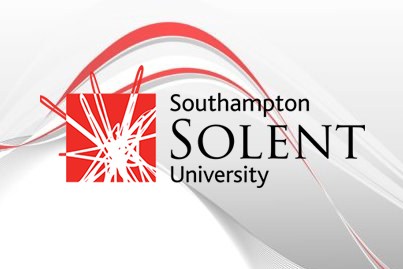 University of Solent
Southampton Solent University is a public university based in Southampton, United Kingdom. It has approximately 18,500 students. Its main campus is located on East Park Terrace near the city centre and the maritime hub of Southampton. Solent University students are represented by Solent Students' Union, which is based on the East Park Terrace campus.ou'll love to live in.
Our Correlate Organizations
Hariot Watt Academy is one of the nation's leading institution for pioneering in producing conscious leaders for business industry. As a high education center we have created well preferred degree, MBA pathways into one of the best United Kingdom's universities.