+94 76 833 2794
+94 76 682 4029
info@hariotwatt.lk
courses@hariotwatt.lk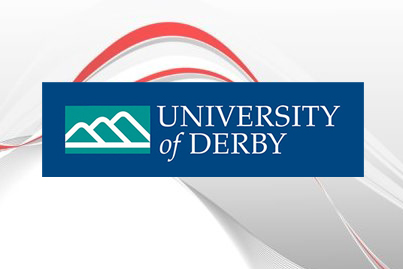 University of Derby
The University of Derby (formerly Derby College of Art and Technology or simply Derby College) is a public university in the city of Derby, England. It traces its history back to the establishment of the Derby Diocesan Institution for the Training of Schoolmistresses in 1851 and gained university status in 1992 as one of the new universities.
Our Correlate Organizations
Hariot Watt Academy is one of the nation's leading institution for pioneering in producing conscious leaders for business industry. As a high education center we have created well preferred degree, MBA pathways into one of the best United Kingdom's universities.